Founded in 1979 by my parents, Peter R. and Carol Beukema, on their passion for "Providing the Best," Suburban Inns is a consistently award-winning market leader in its niche: hospitality. Over forty years later, we continue to design, build, own and operate our eight hotels and six sports bars and restaurants.

Today, we are more passionate about hospitality than ever. For the fourth consecutive year, Suburban Inns is 1 of the 101 Best and Brightest Places to Work! Why? Maybe it's our industry-leading benefits package and competitive pay. Maybe it's the way our team embodies three core values of quality, responsibility, and helpfulness. Or perhaps the real difference is the way we focus on our team members and empower every employee to exceed the guest's expectations.

If you are looking to make a real difference in the lives of guests, fellow team members and the community, Suburban Inns is the place for you. Come Join the Inn Crowd®.

Brian Beukema, Chief Executive Officer

Suburban Inns is always looking for a few good people to add to our experienced, caring staff. We focus on hiring and nurturing responsible, helpful people who deliver exceptional service in environments as extraordinary as they are.
Why Suburban Inns?
We do more than care for our guests. We care for our people, making sure they feel just as comfortable at any Suburban Inns location. Here are just a few reasons people love it here.
Founded in 1979 and expanding ever since, Suburban Inns knows a thing or two—or forty—about elevating the careers of those who share our commitment to service. With our emphasis on vertical promotion and internal hiring, those who enter Suburban Inns on the ground floor experience professional growth without ceilings.
And with our manager exploration program, our team members don't have to just go to work, they can grow at work, gaining management experience early on to ensure a successfully seamless transition later.
One-of-a-kind accommodations are our specialty, for both guests and our family of team members. Our flexible benefits packages are scaled to match your upward career momentum at Suburban Inns, including:
401K
Health/ Dental/ Vision Insurance
Paid Time Off
Maternity/Paternity Leave
Life Insurance
The perks of a job at Suburban Inns help perk up our community, too. By giving back in creative ways, from our service week to engagement with the Humane Society and Habitat for Humanity, we make social responsibility more social than ever before. Our annual Christmas card contest and regular pizza parties are tried and tested ways to celebrate workplace culture that really delivers.
Together we're a success.
No matter where you start at Suburban Inns, and no matter where you go, you won't grow alone. Each of our team members has a unique story of Suburban success. From entry level to senior, where there's a will, there's a way to level up here.
Make a difference, close to home.
It's easy to find your place at Suburban Inns, and you won't have to look far from home. You can make a difference in the lives of people every day, at a location that's just around the corner.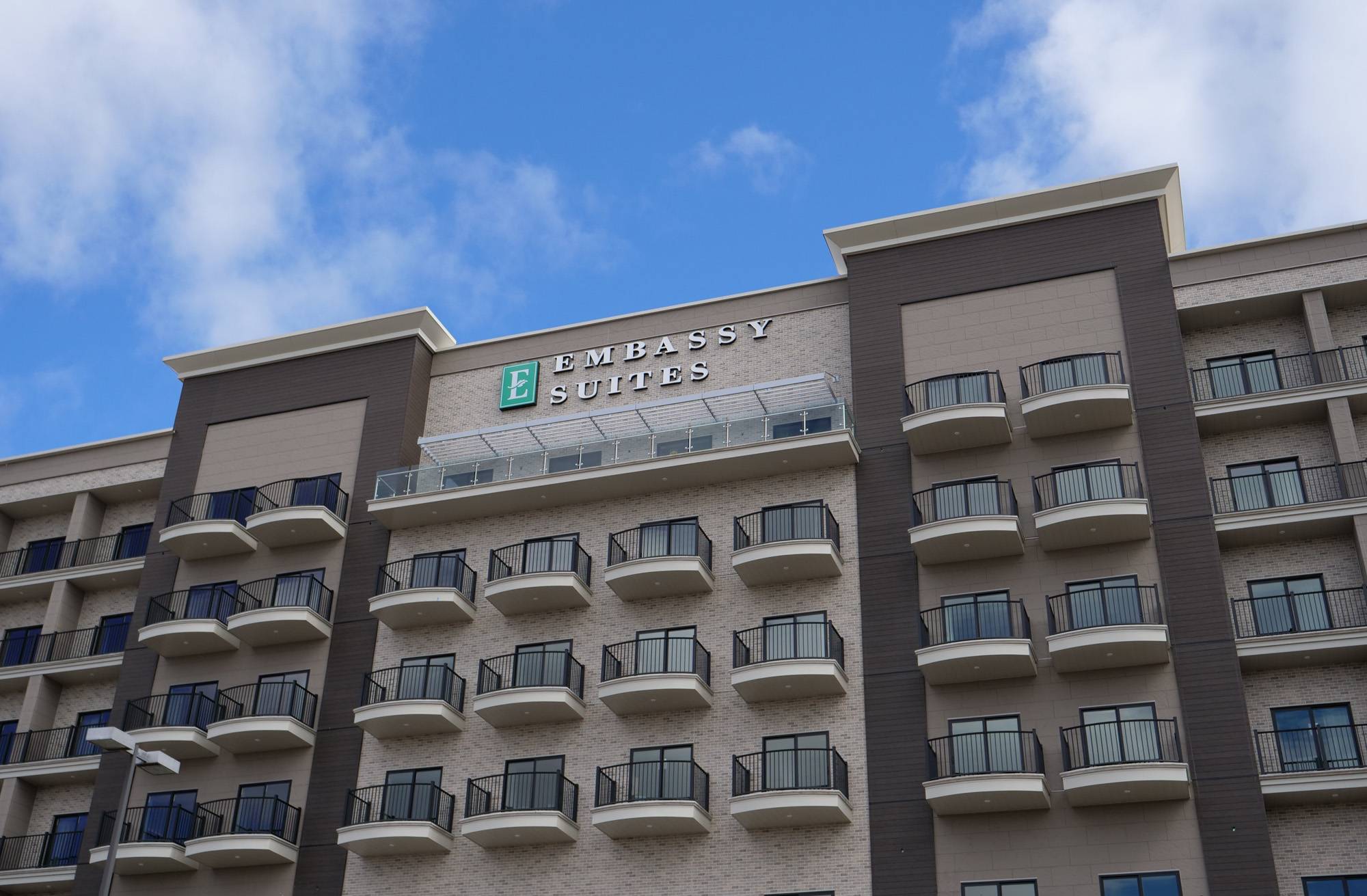 22158916-large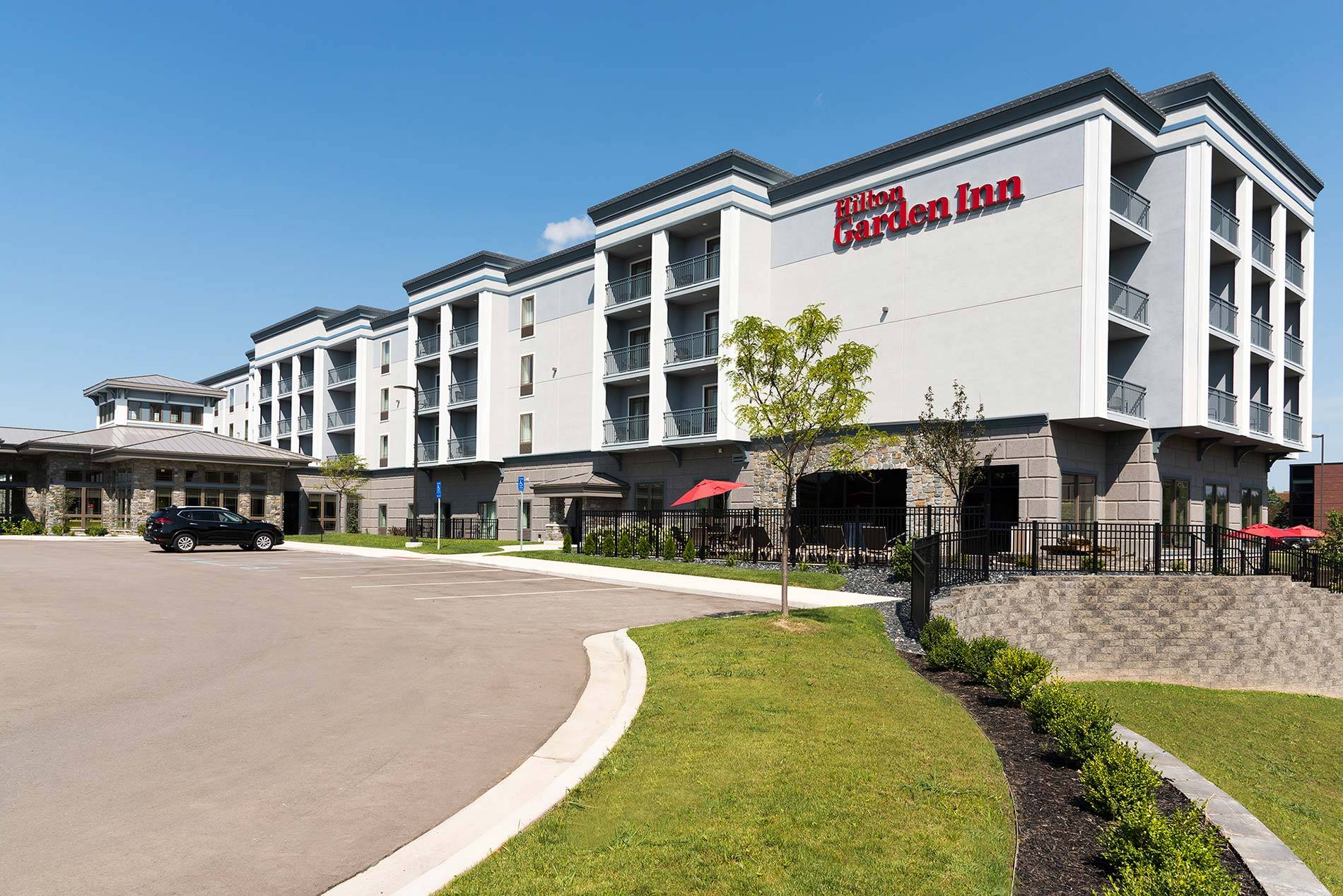 SI_HGI_GR_2017_05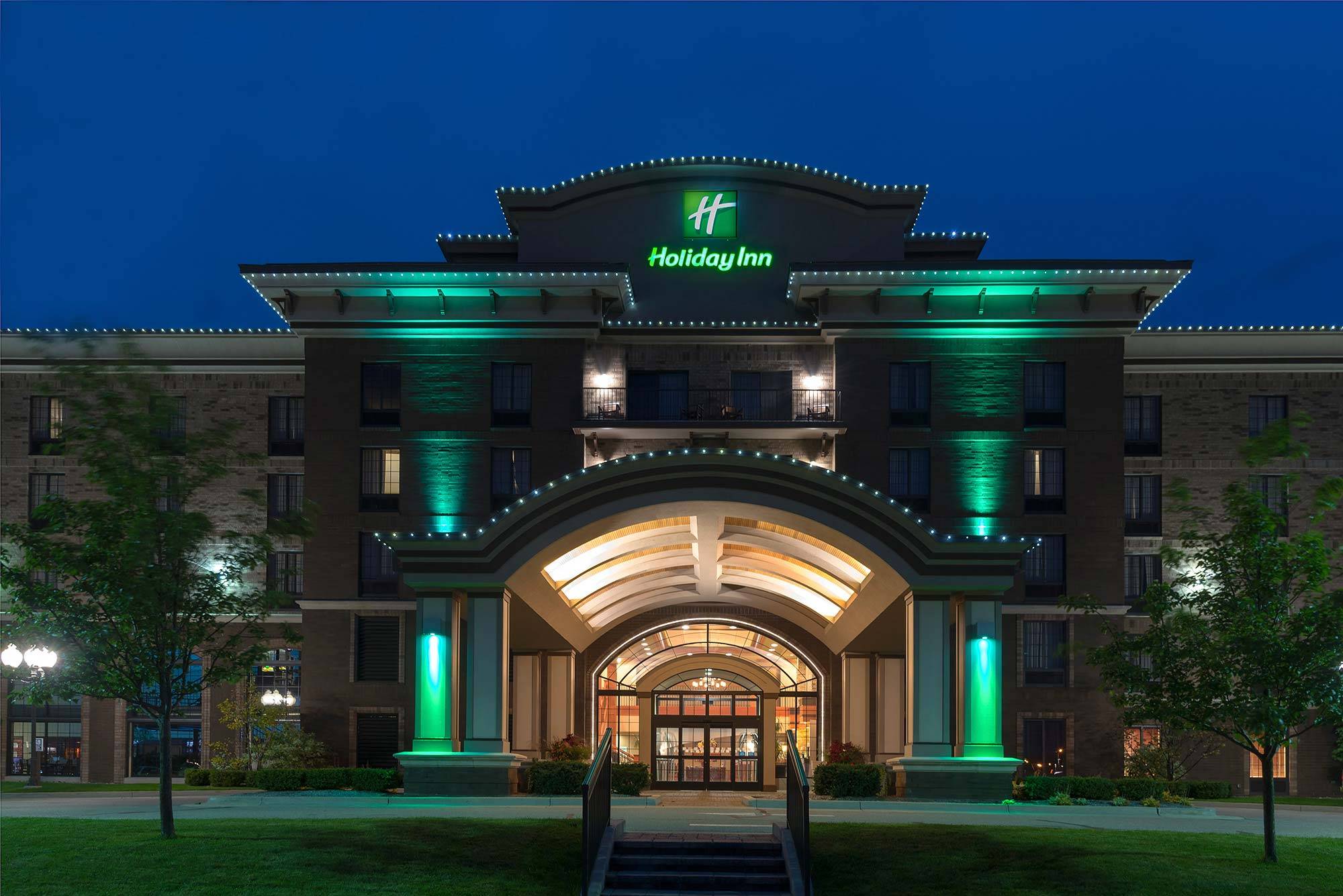 HolidayInn_Midland_2016_02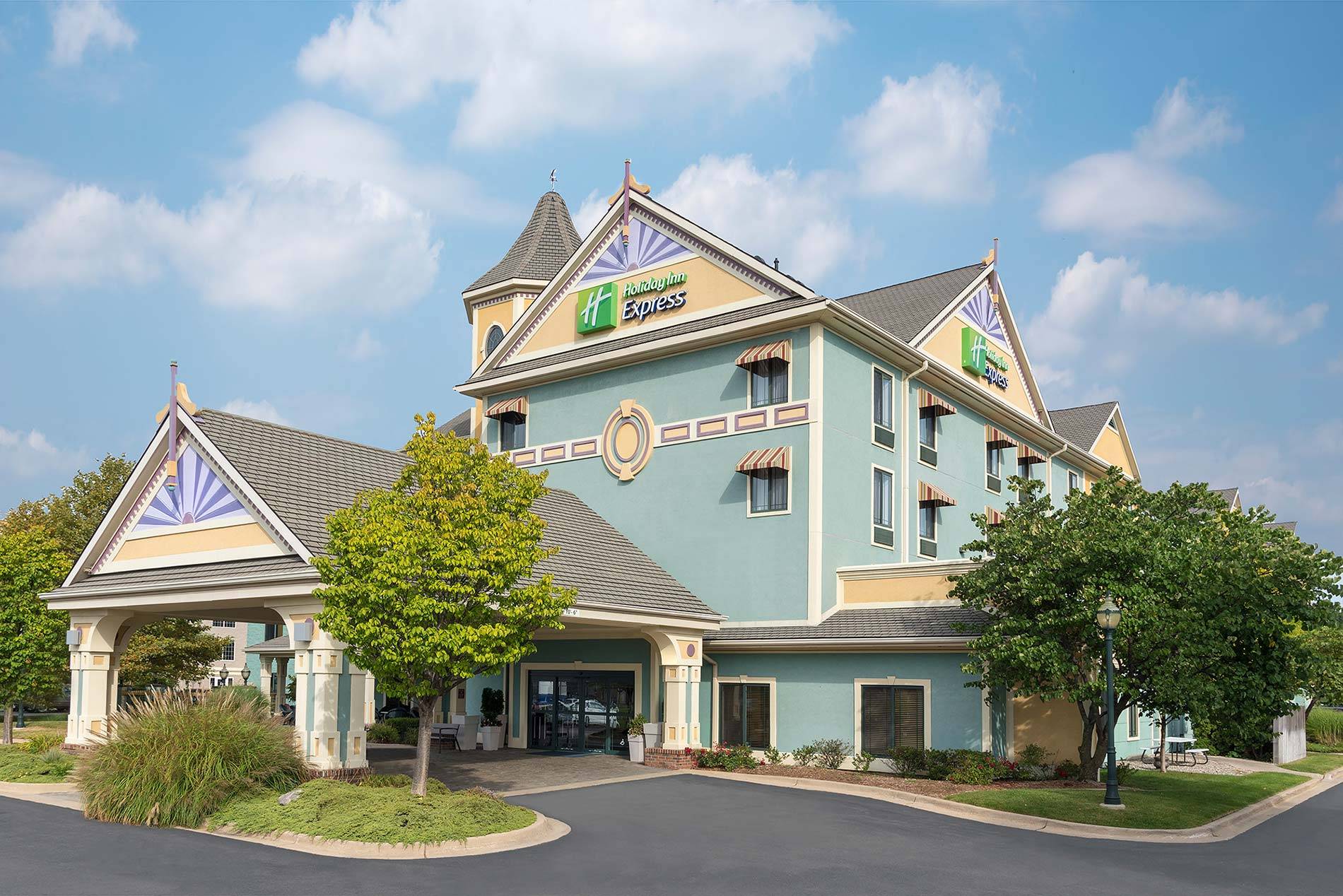 HIEX_Holland_2016_01
HIEGR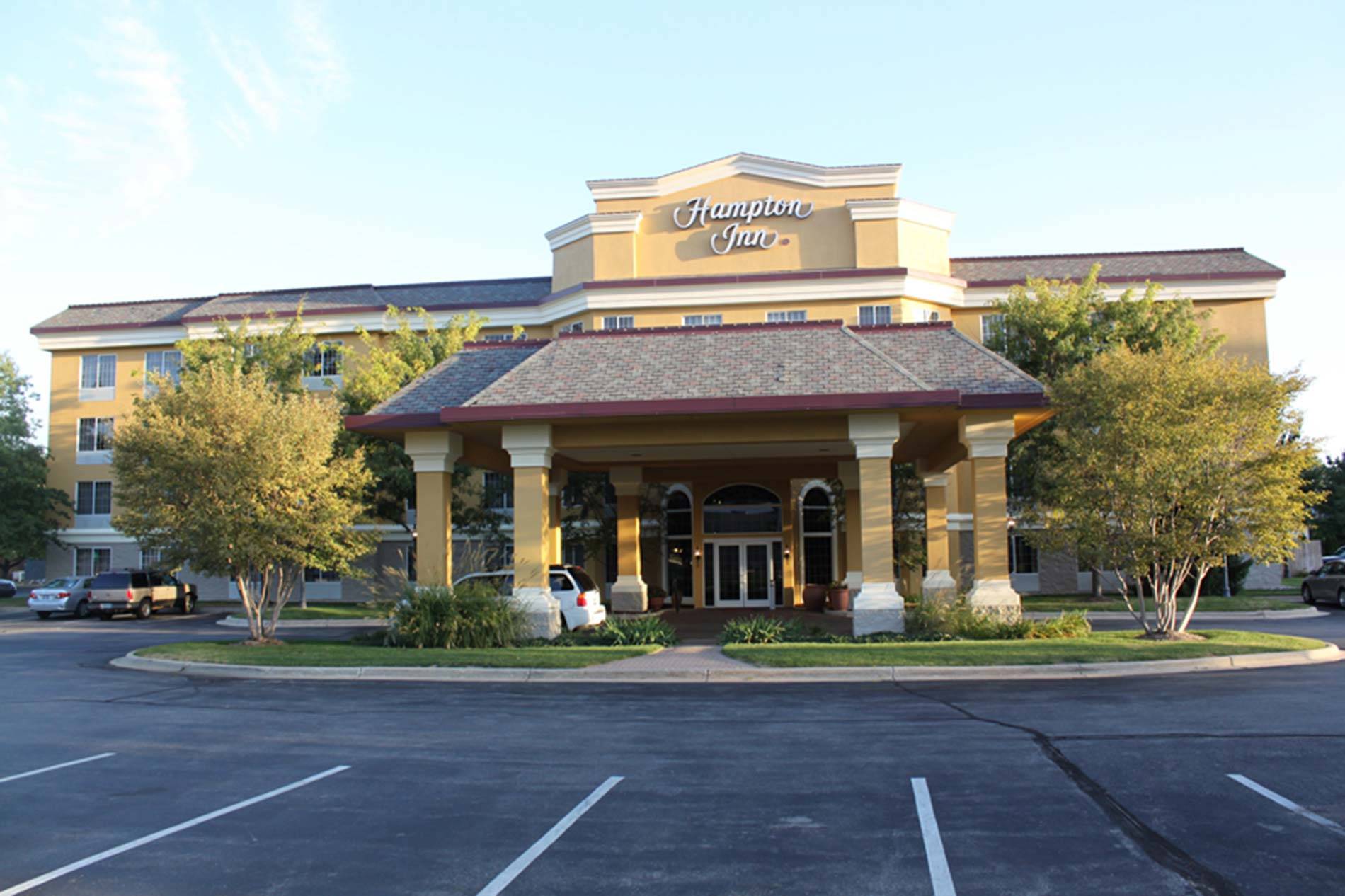 HAMHL1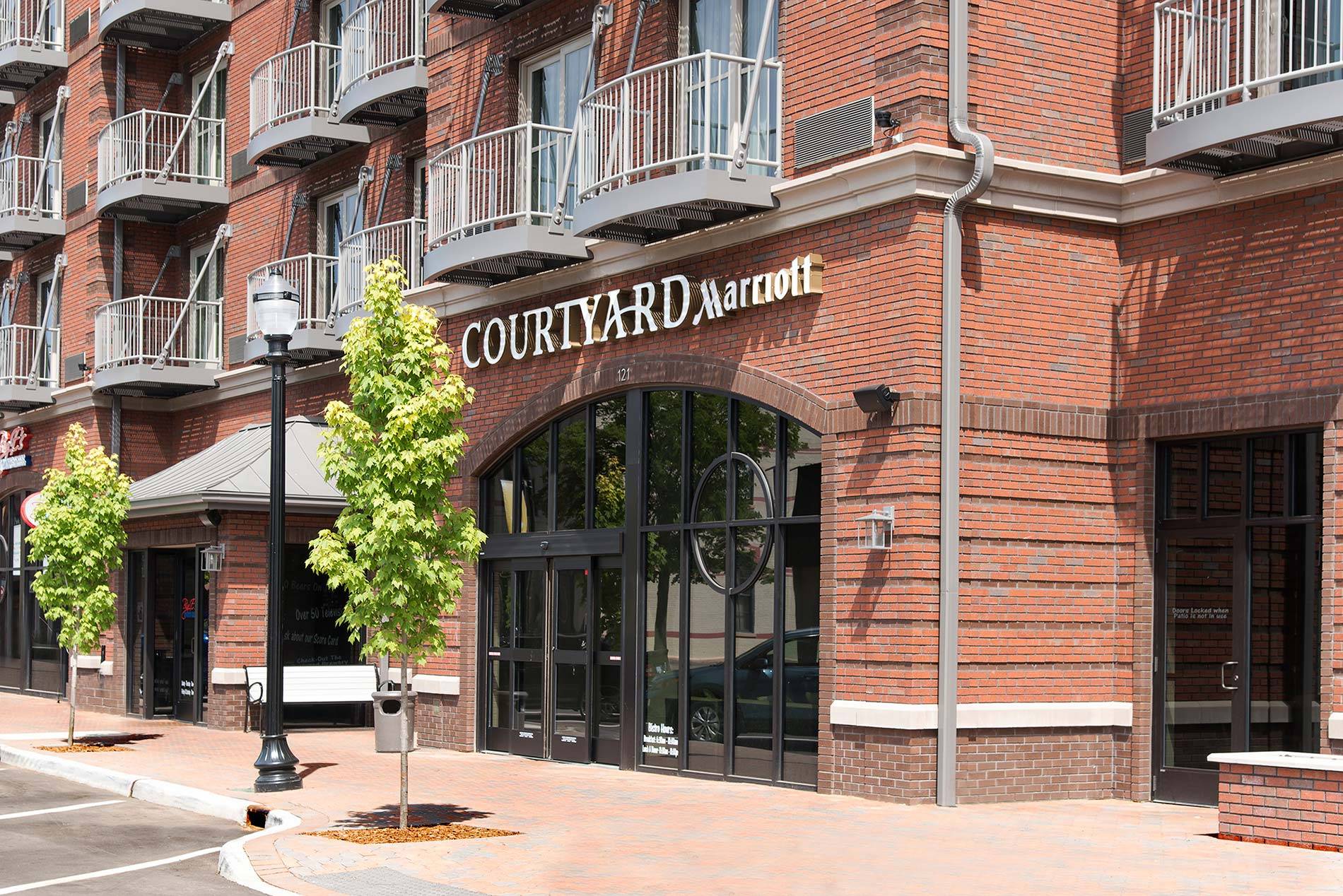 Courtyard_GRRCH_2016_52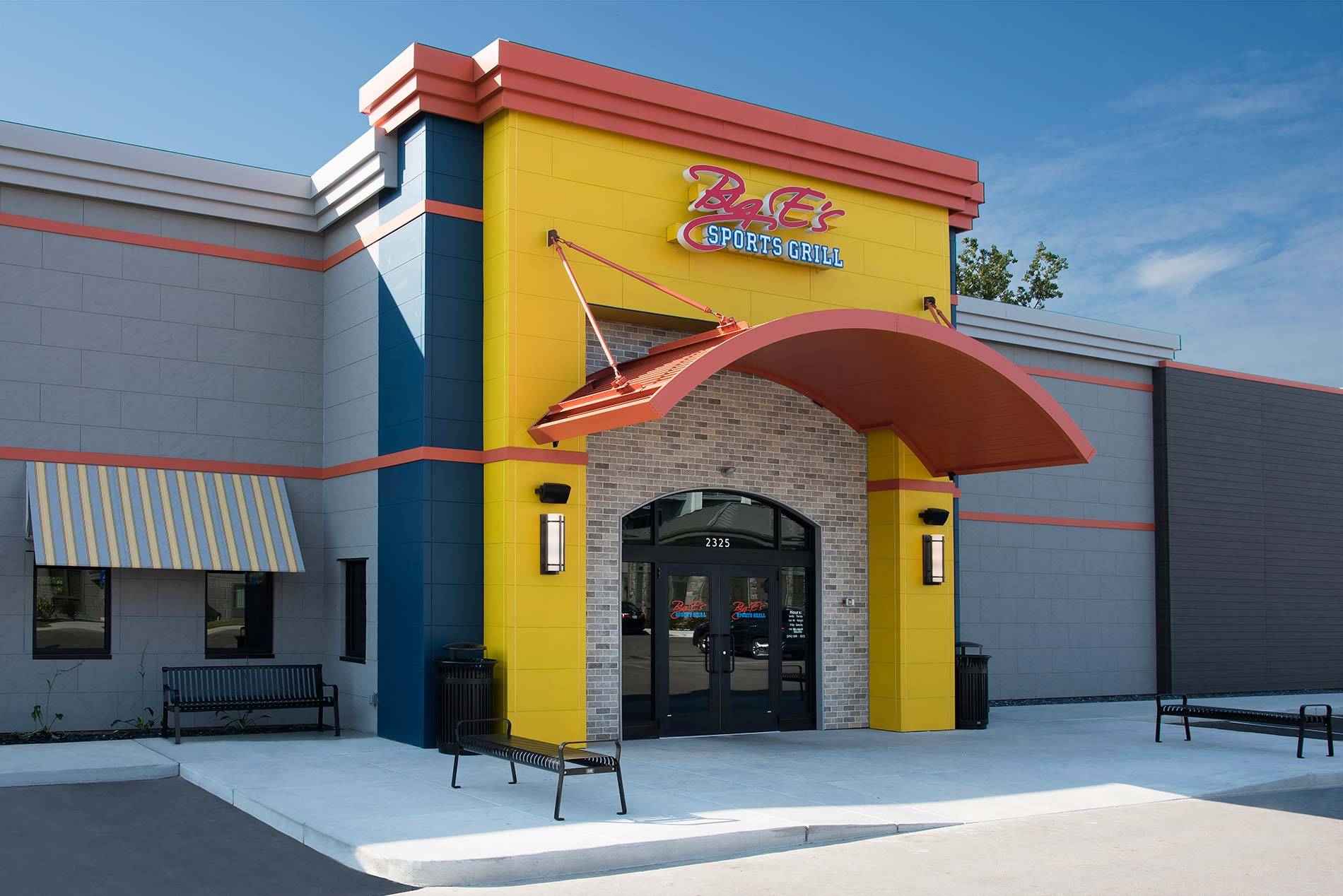 Big_E_GR_2017_08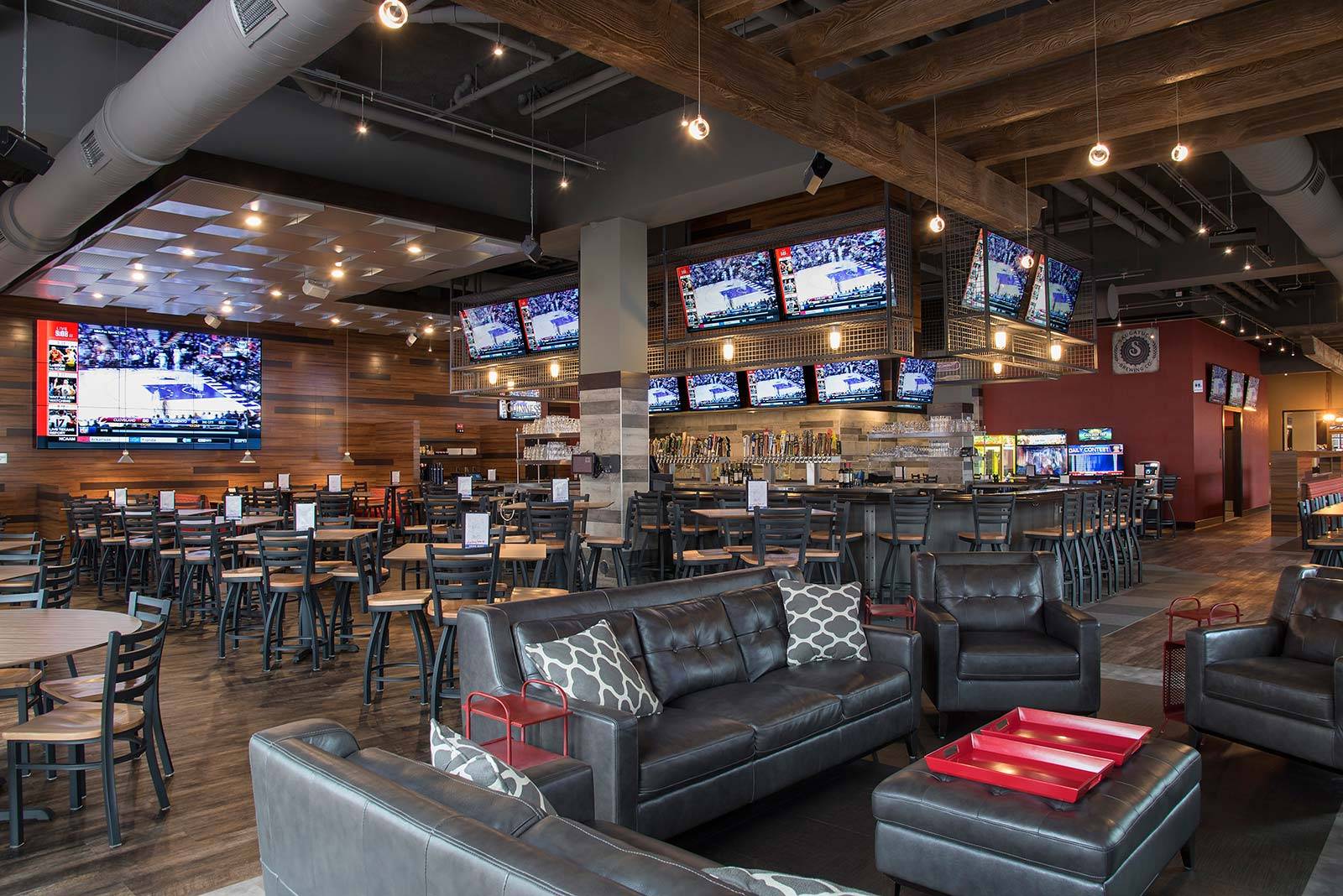 sports-grill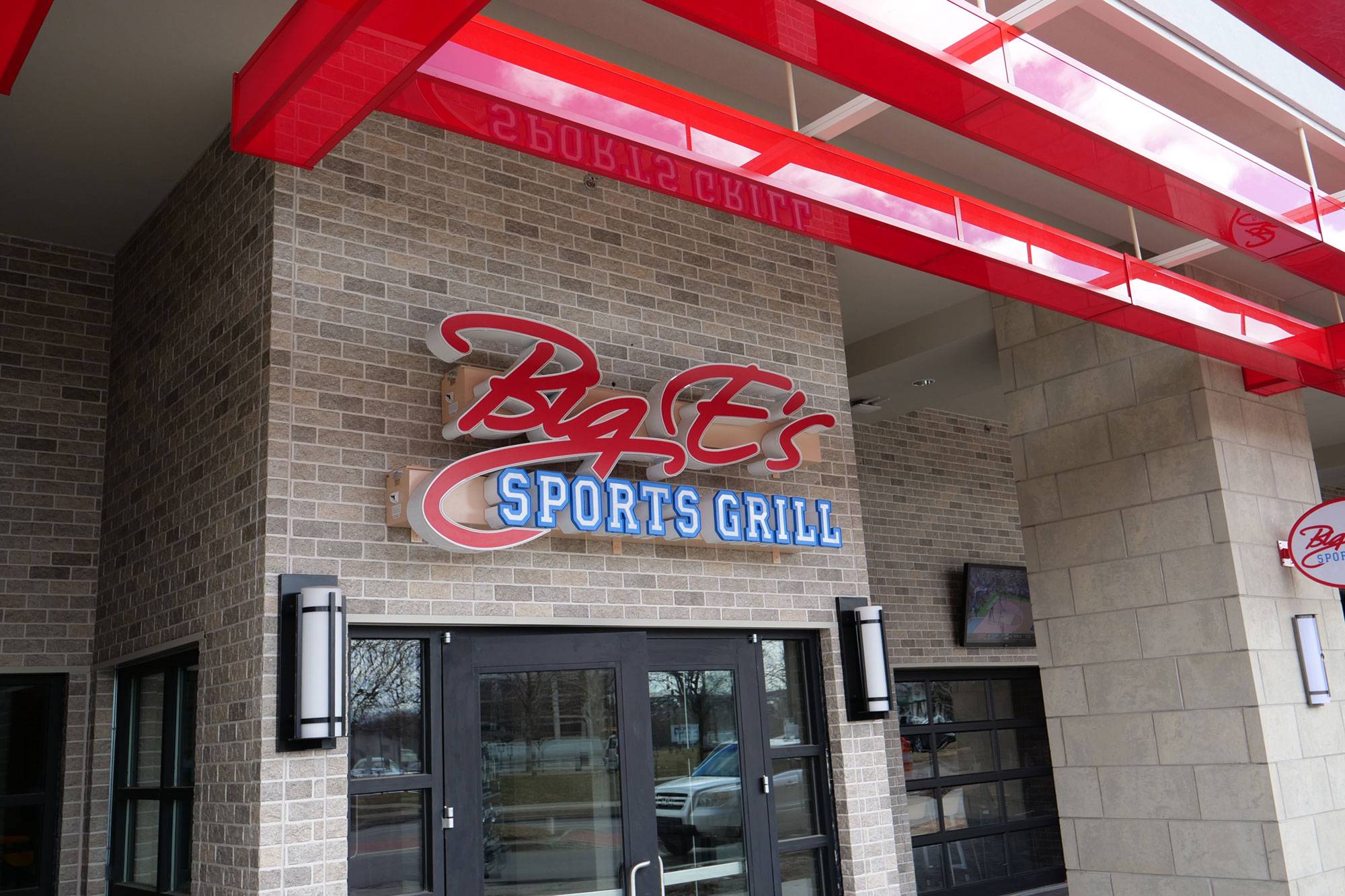 Big Es GRD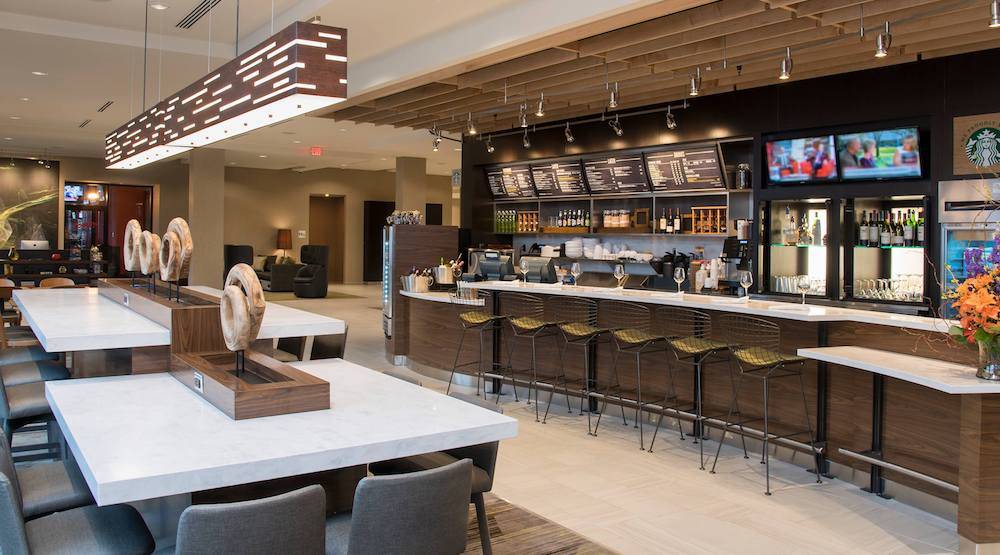 bistro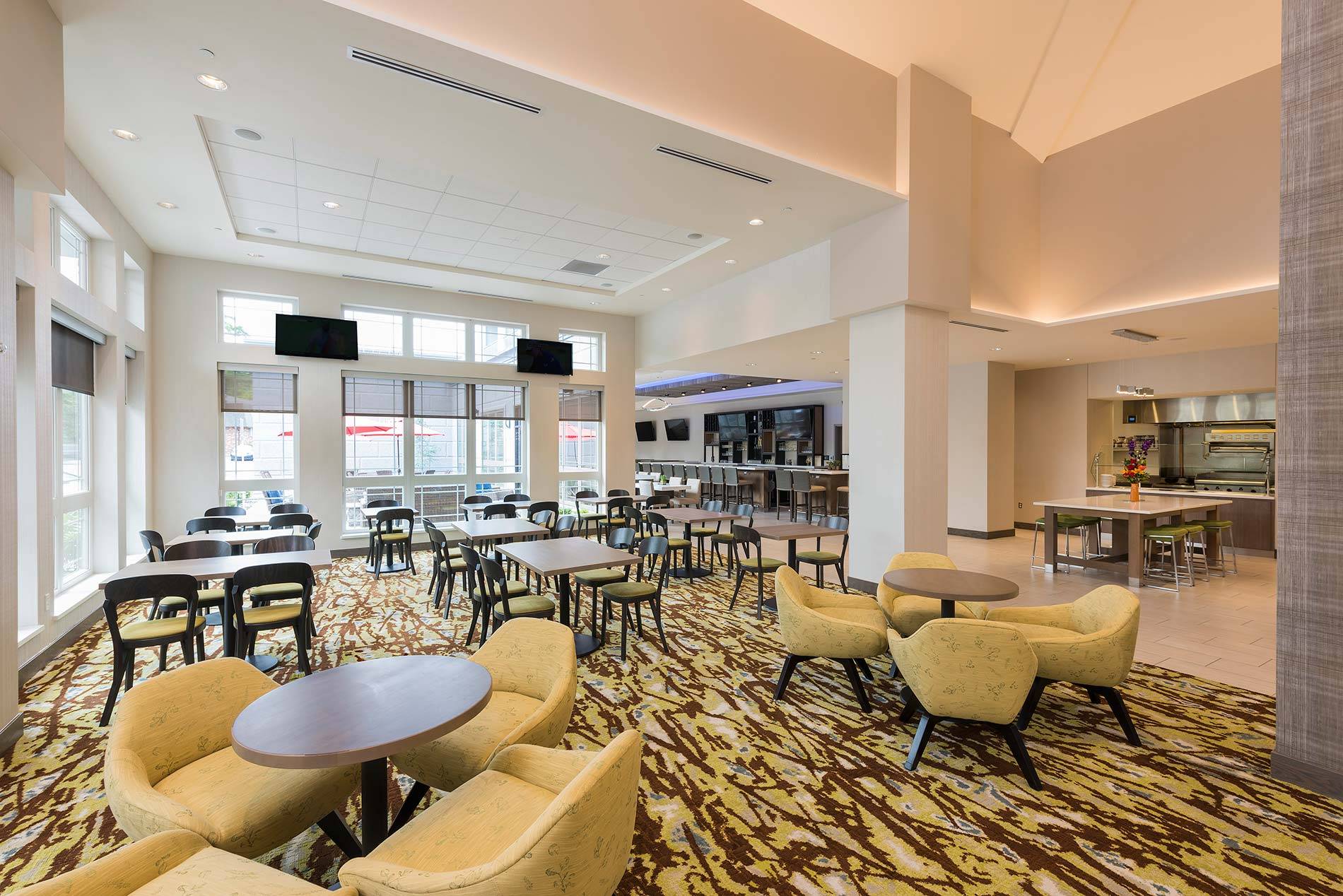 gardengrille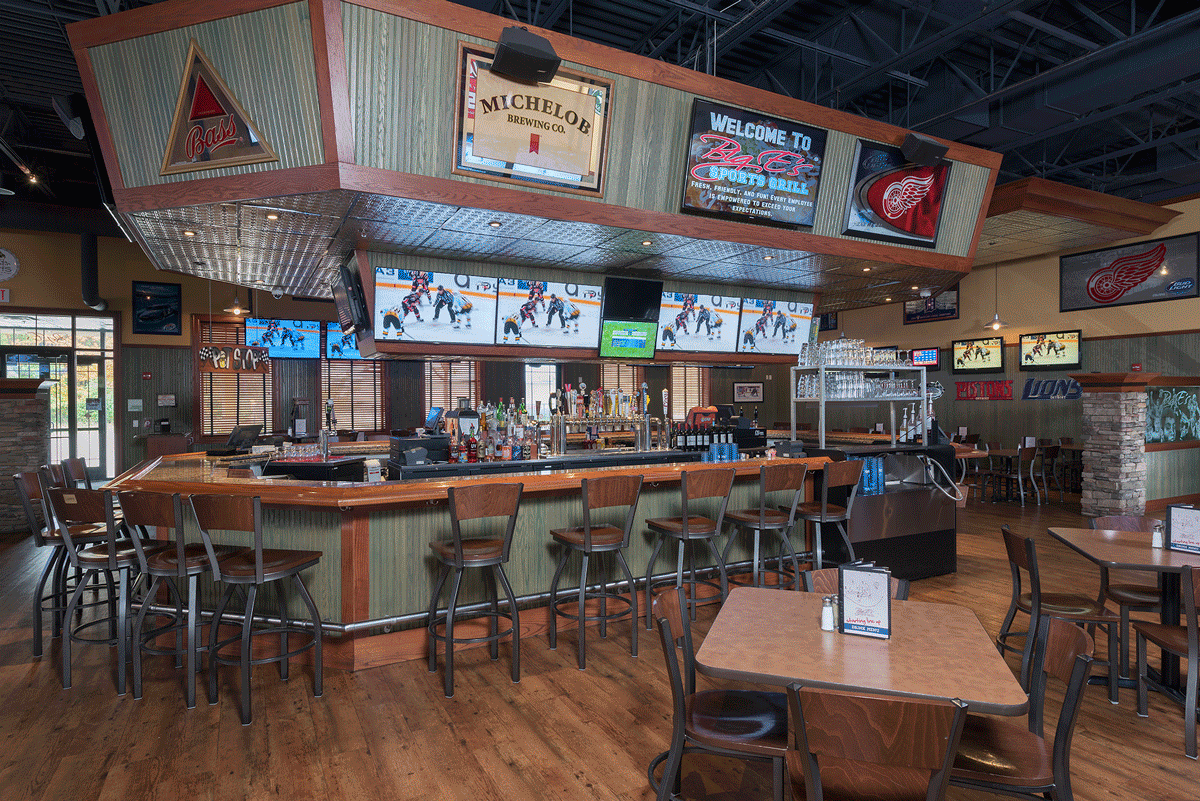 BigEsMD
At Suburban Inns, we strive to be:
Responsible
Every team member looks beyond their specific job description to consider the broader company goals. Team members own and are accountable for the company's reputation. This way, when Suburban Inns succeeds, everyone on the team does, too.
Quality
From food presentation to the mattress in each room and the friendly response of a team member, quality is evident in all that we offer. Suburban Inns' hotels consistently place in the top 15% of our franchise brands, based on guest surveys for taste and presentation of meals, the fit and finish of our rooms and the quality of public spaces.
Helpful
The essence of the hospitality industry is to serve others, putting service over self. A helpful spirit is infused in our company culture by everyone living our trademarked phrase "every employee is empowered to exceed your expectations!"®