About Courtyard Marriott Holland Downtown.
As the only Marriott Bonvoy hotel in downtown Holland, the Courtyard Marriott is a smart option for your next meeting or small presentation, with the chance to break for lunch at The Bistro or Big E's Sports Grill on site. This property's single, 477 sq. ft. meeting room is great for small corporate meetings. It seats up to 15, fully accommodating with executive board-quality class, TV and AV equipment, all within easy walking distance of downtown.
Location
The Courtyard is located in beautiful downtown Holland on 8th Street. We are within walking distance to numerous restaurants and locally owned stores.
121 East 8th Street
Holland, Michigan 49423
Tel: 616.582.8500

People Powered Perfection.
Our qualified staff is prepared to work with you to ensure that every aspect of your meeting goes off without a flaw. Because at Suburban Inns, the delight is in the details, and we always consider them one of our highest priorities.
Spaces
About the Boardroom
A strong executive decision for focused business or other engagements, the Boardroom seats up to 15 people. Complimentary A/V and presentation equipment is available on site. The Boardroom is sure to more than meet your meeting expectations.
Contact us about this space
Capacity by Layout
Dimensions
Room Dimensions

L x W

Area

Sq Ft
Ceiling

Height

17' x 27'
477 Sq. Ft.
11'
Browse Photos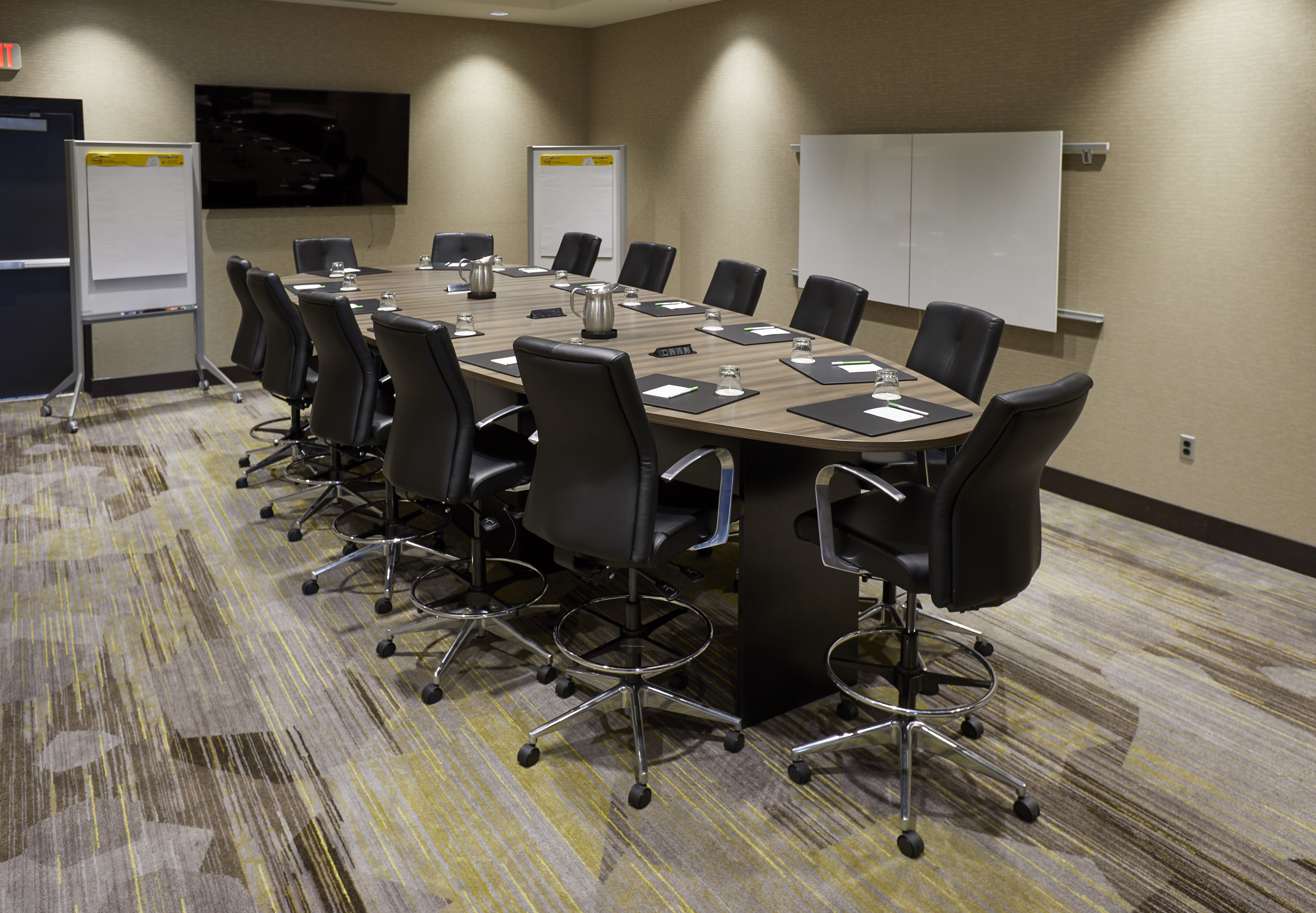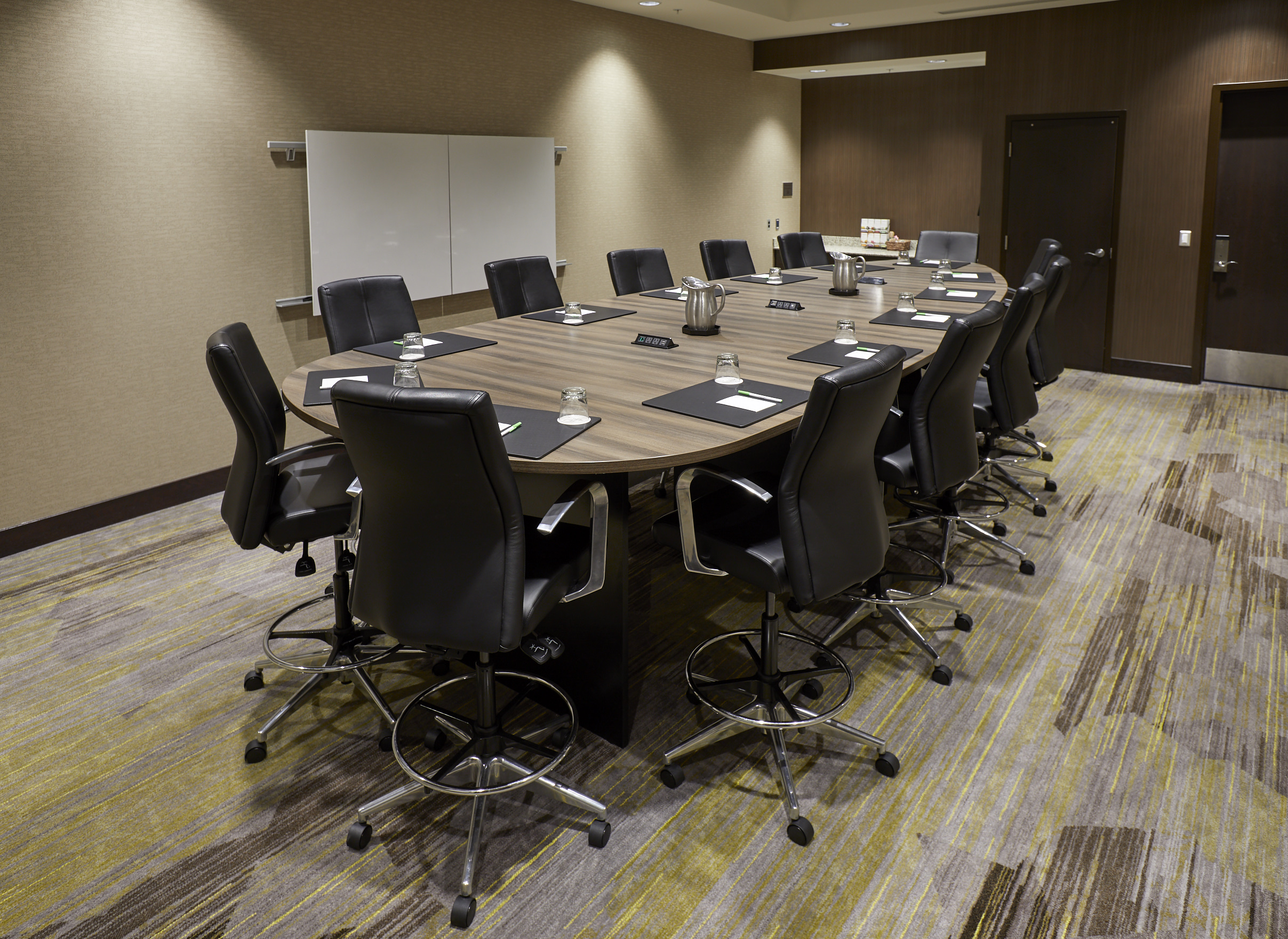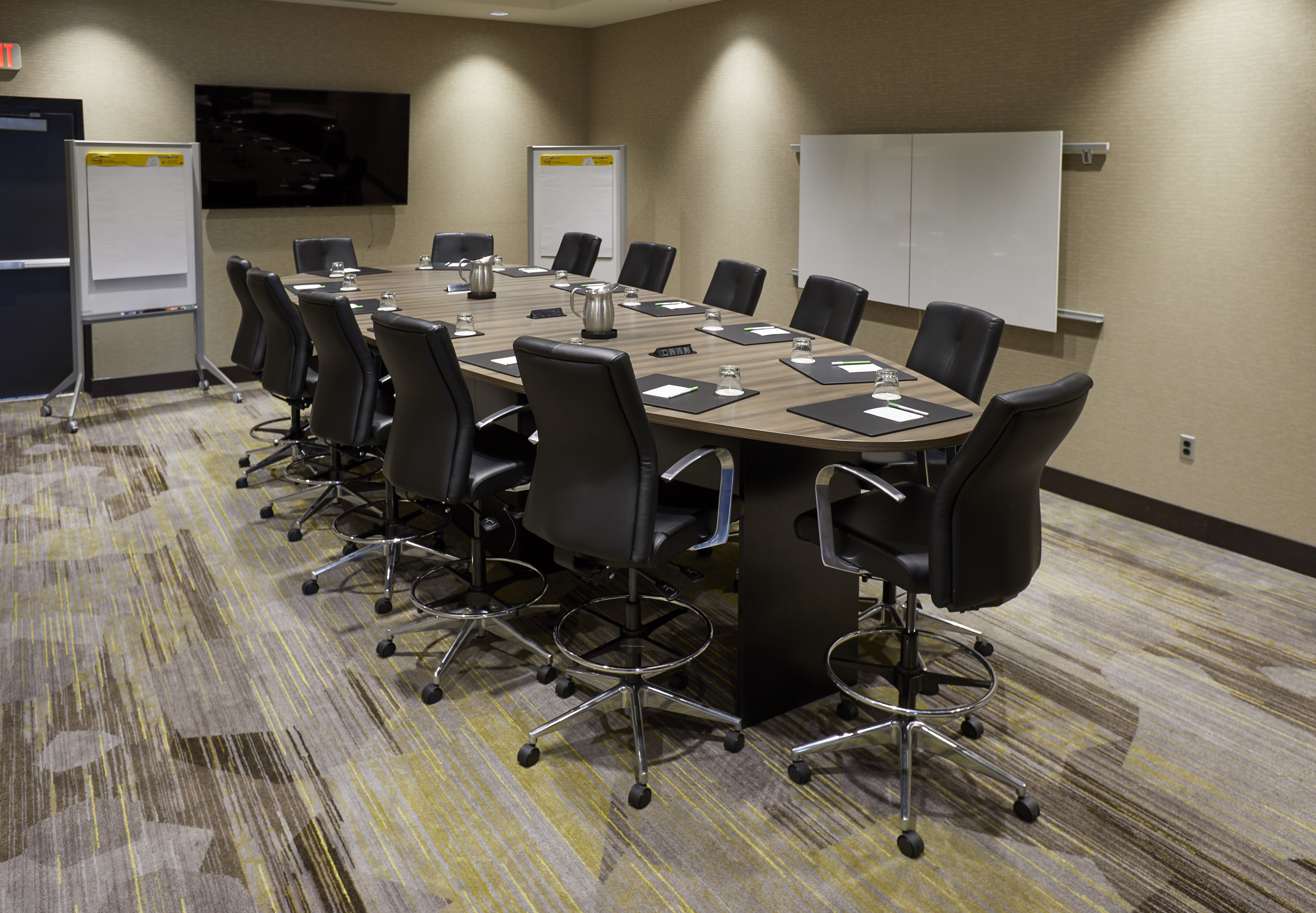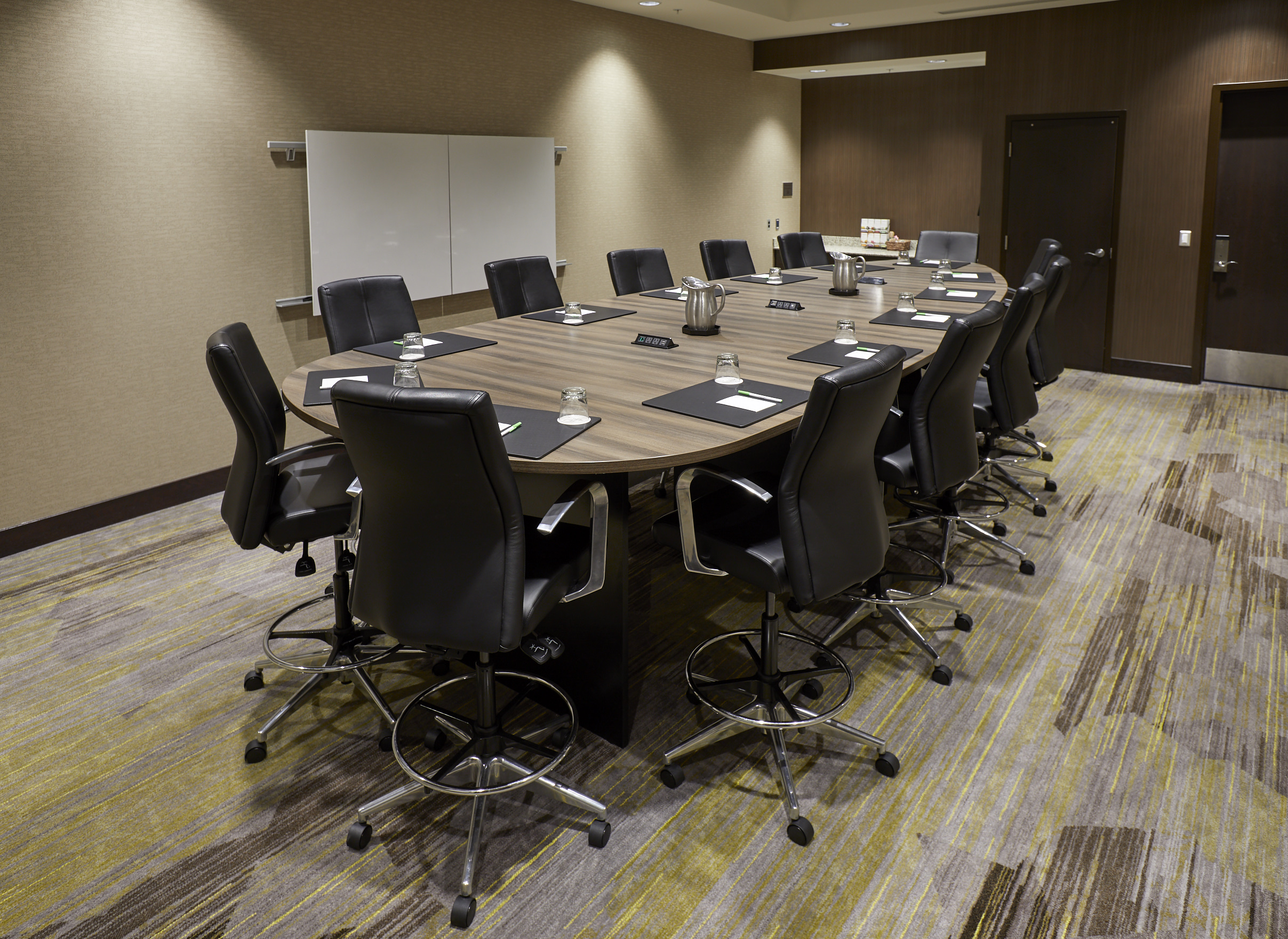 Event Dining
We'd be happy to provide dining services for your upcoming event. If you have any questions please contact us.